Possible Canada Post Disruption of Service
During this challenging time surrounding COVID-19, we are taking proactive steps to help to ensure the health and well-being of our people, while continuing to service our customers.
Read more


Here to Help
We provide a host of services designed to make your utility management easy, efficient and intuitive.
Whether you're moving out or in, Provident is here to help and get you set up smoothly.
Existing Customer
New Customer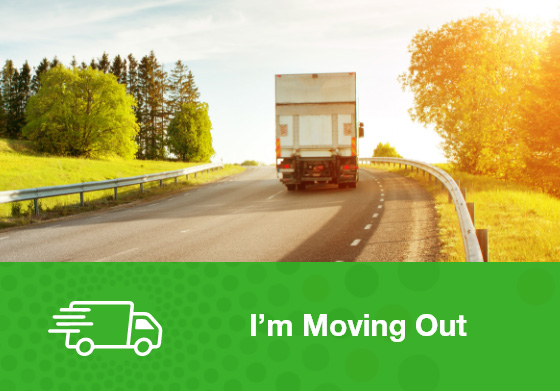 Bill Payment
Provident offers many convenient ways to pay your bill. Please explore the different options below.
Phone or Online Banking
Most financial institutions, including automatic banking machines, internet and telephone banking services (Please note that the payment must reach the office of Provident on the due date or late penalties may apply).
Pre-Authorized Payment
With Pre-Authorized Chequing, your Bill is automatically paid from your chequing account. You will continue to receive a regular invoice and we simply deduct the amount owing on the due date of the invoice.
Pre-authorized Payment Application
Credit Card Payment
Credit card payment option through Paymentus Corporation, a third party automated payment service (we accept MasterCard and Visa). Click below for more information
Pay by Cheque
The balance shown on your statement is payable in full by the due date shown on the front of the statement. Payments can be made by cheque, which are payable to PROVIDENT and mailed to:
20 Floral Parkway
Concord, ON,
L4K 4R1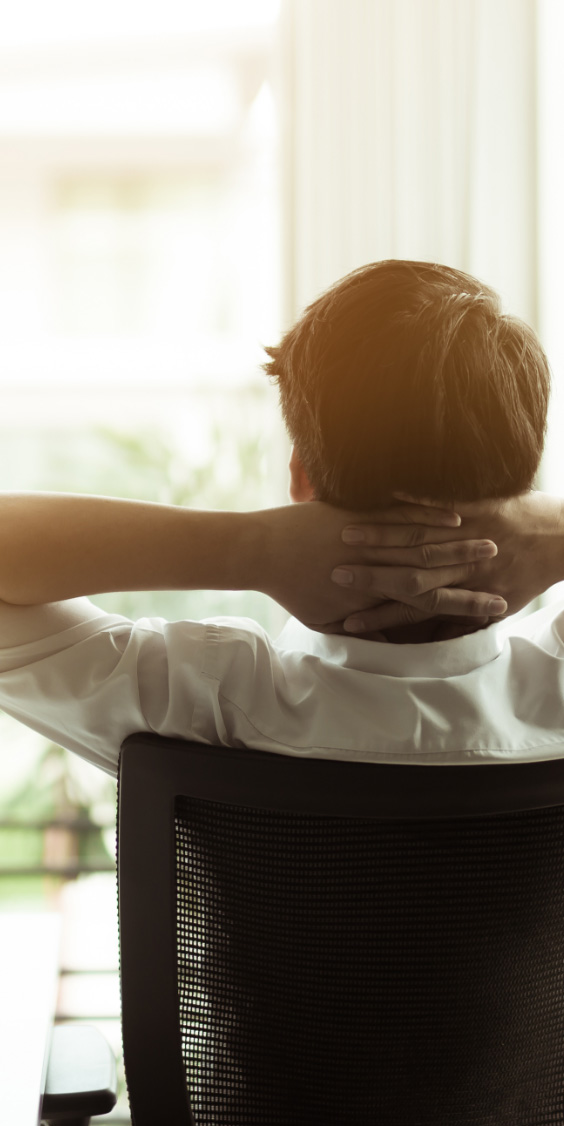 Due Date
Payment must reach the office of Provident by the due date to avoid penalty charges. Please allow adequate time (can take up to 3 business days) for your payment to reach us prior to the due date. If your payment is not received by the due date on the front of your statement, a late payment charge will be applied to your past due balance. Please give past due accounts your immediate attention, as failure to do so may result in legal action, including a Lien on your suite or disconnection of service.
Termination of Service
Please contact Provident Energy at least 30 days in advance of your closing or move out date to get more information on what is required to close your account. Please make sure all requirements are met in order to avoid being held responsible for any additional utility charges.
New Service
Welcome to Provident. Please fill out an online Customer Services Agreement (Move In) form in advance of your Legal Closing Date/Lease Start Date to ensure accurate billing. Please visit our Frequently Asked Questions page or our Contact Us page if you have any questions.
CUSTOMER SERVICE hours
9:00 am – 5:00 pm Monday to Friday, excluding holidays.
Frequently Asked Questions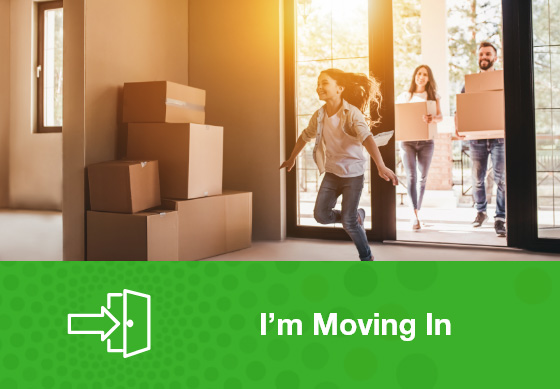 Office Hours
CUSTOMER SERVICE hours
9:00 am – 5 pm Monday to Friday, excluding holidays.